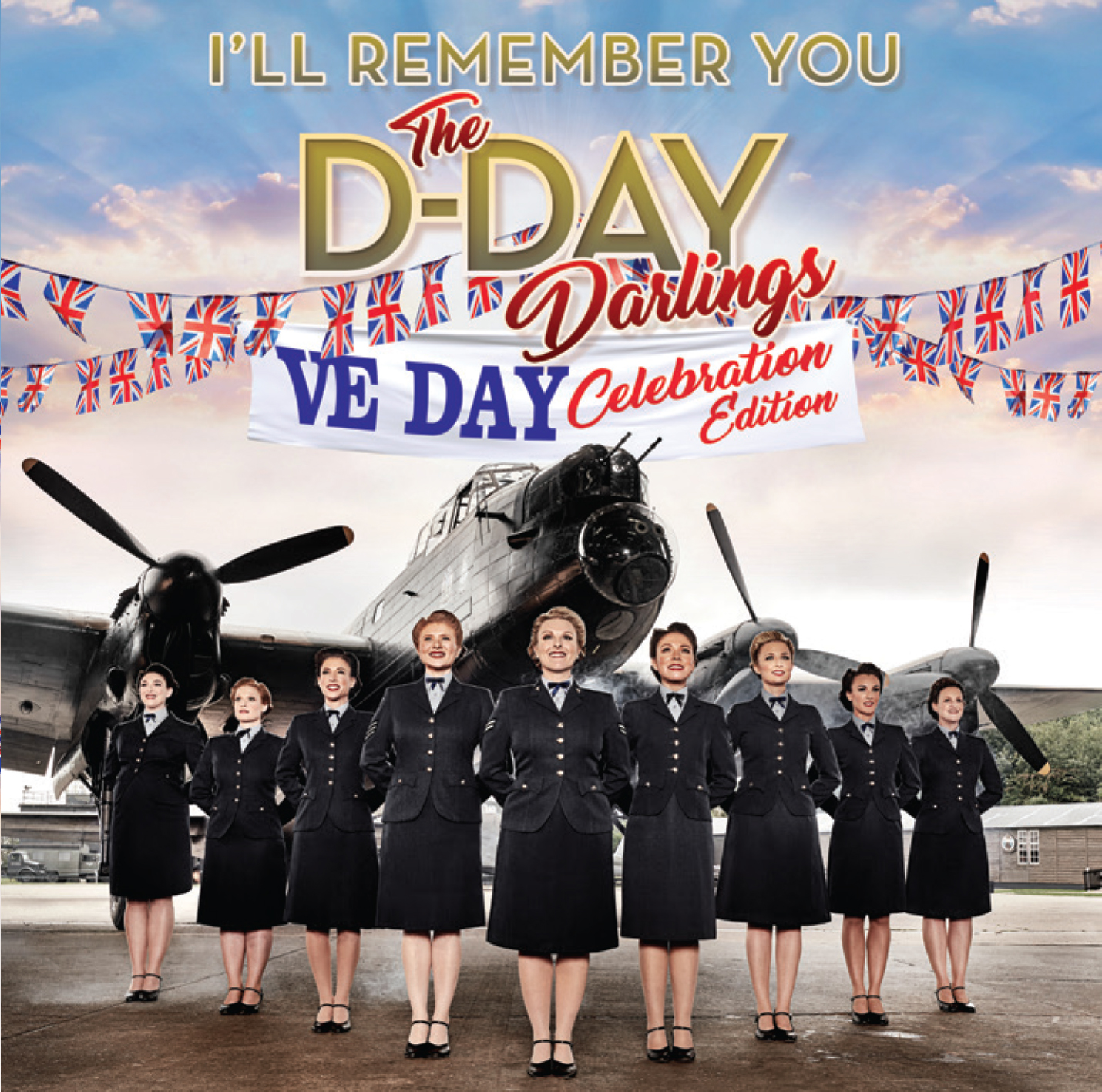 We are so proud to be releasing our VE Day 75 celebration album paying tribute to all those who have fought for our freedom and marking this special moment with such a beautiful collection of music.
We really hope the album unites the Nation, and that the beautiful songs give hope & light to everyone, especially through all we are experiencing today. We're so proud & grateful to honour our heroes, including the wonderful Dame Vera Lynn, and we couldn't do it without the support of our dedicated and loyal fans who support us so much and to whom we give so much love & thanks. Lots of exciting things to come as we honour VE Day 75 so keep your eyes peeled.
We dedicate this album to ALL heroes past & present! We salute you.
Sincerely yours,
The D-Day Darlings