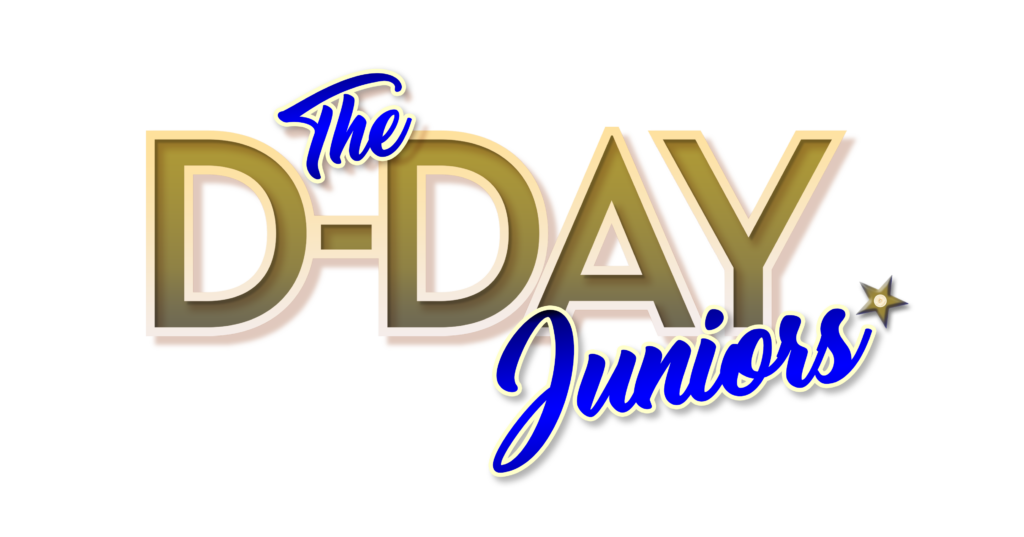 As Seen on Britain's Got Talent 2020
The D-Day Juniors are a young troupe of performers inspired by the UK's premier wartime act, The D-Day Darlings. Following in their footsteps and capturing the imagination of a new era of young Darlings, The D-Day Juniors aim to keep the wartime spirit alive through new songs commemorating key figures and events from our nation's rich military history.
---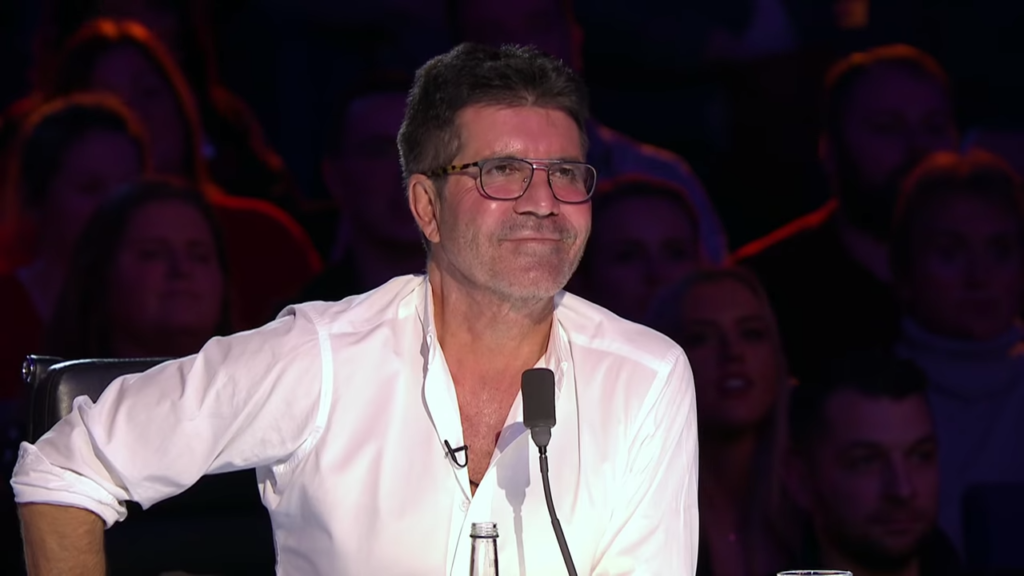 YOU'VE GOT TO KEEP THAT MESSAGE ALIVE, COMING FROM YOU MADE IT MORE POWERFUL,
VERY PROFESSIONAL  
SIMON COWELL
---
Produced by lead singer and founding member of The D-Day Darlings, Katie Ashby, The D-Day Juniors comprises an ever-growing line-up of fledgling performers aged between 6-17 years, spreading the message and music of Remembrance.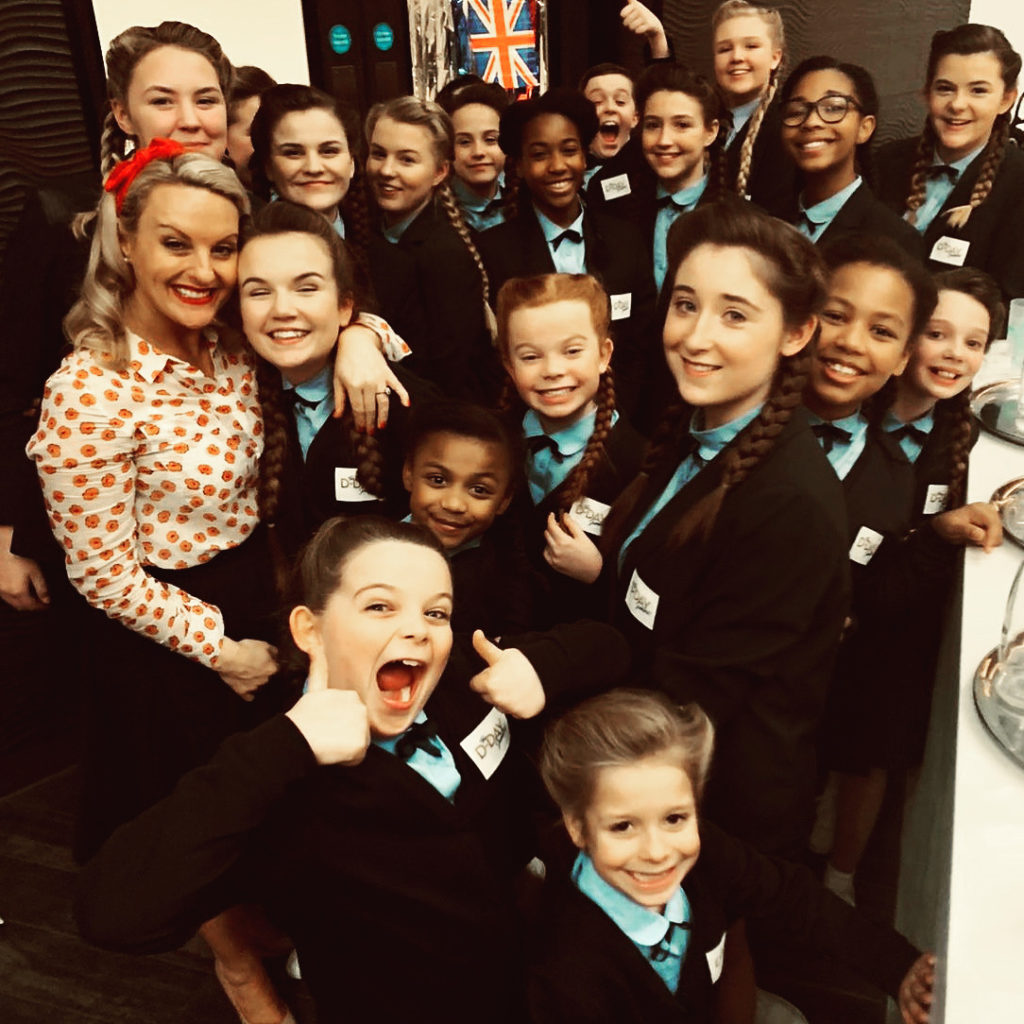 Whilst remembering the songs that kept our nation smiling through dark times, the Juniors perform original material that translates to the modern generation. Their debut single, "Pass It On", is an epic anthem which pays tribute to war heroes both past and present.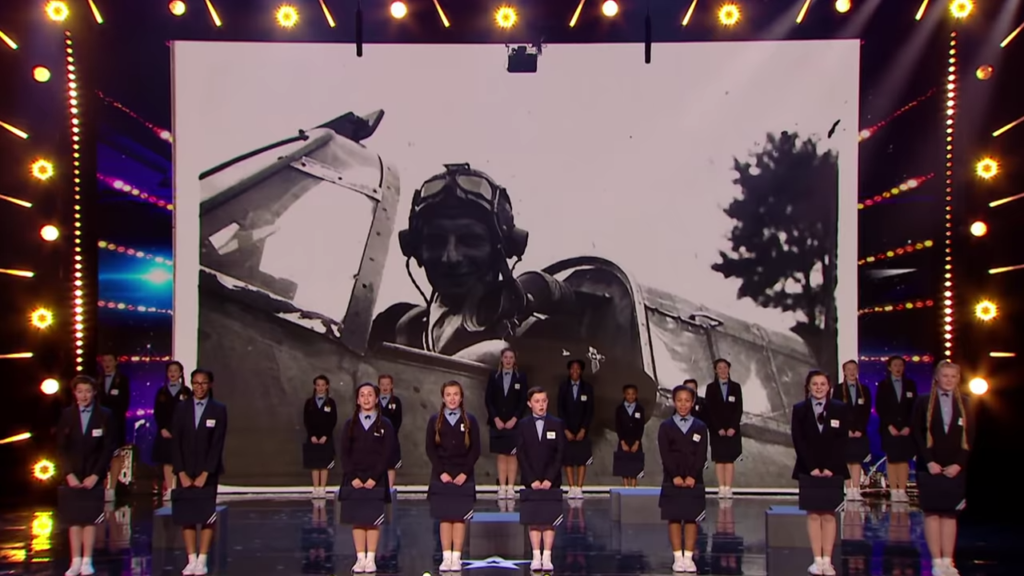 The group has performed in front Royalty at the iconic Union Chapel, London, Military charity events, an arena audience for an opening sporting  ceremony as well as a number of 1940s-themed events and family festivals.
More recently the Juniors made an appearance on The D-Day Darlings 2020 VE Day Celebration Album, released through Sony Music UK, by singing "When You Wish Upon A Star"!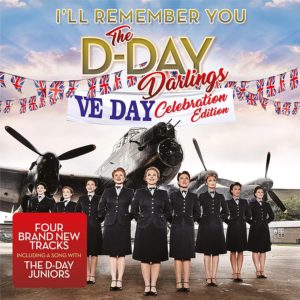 #PassItOn
Want to follow the Juniors' journey? Sign up here for updates.