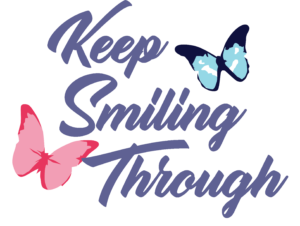 Katie Ashby (Founder & Lead Singer of The D Day Darlings), details her emotional battle with fertility over a series of 4 episodes to coincide with Baby Loss Awareness Week.
The podcasts will hear her talk about going through IVF, experiencing pregnancy, miscarriage and the 'Baby Boom' within The D Day Darlings.
Clinging to her hero Dame Vera Lynn's words of hope, 'Keep Smiling Through' has helped her cope with her fertility battle.
"I'm proud to support Katie on this very personal podcast. I commend her for being so brave and speaking out about her fertility struggles to support other women and couples on a similar journey. So many women go through what can be a truly devastating experience and it's a subject that women shouldn't be ashamed to talk about. I was lucky but I have a tremendous amount of empathy and I hope that this podcast will offer comfort and hope to many others on their journey."

Amanda Holden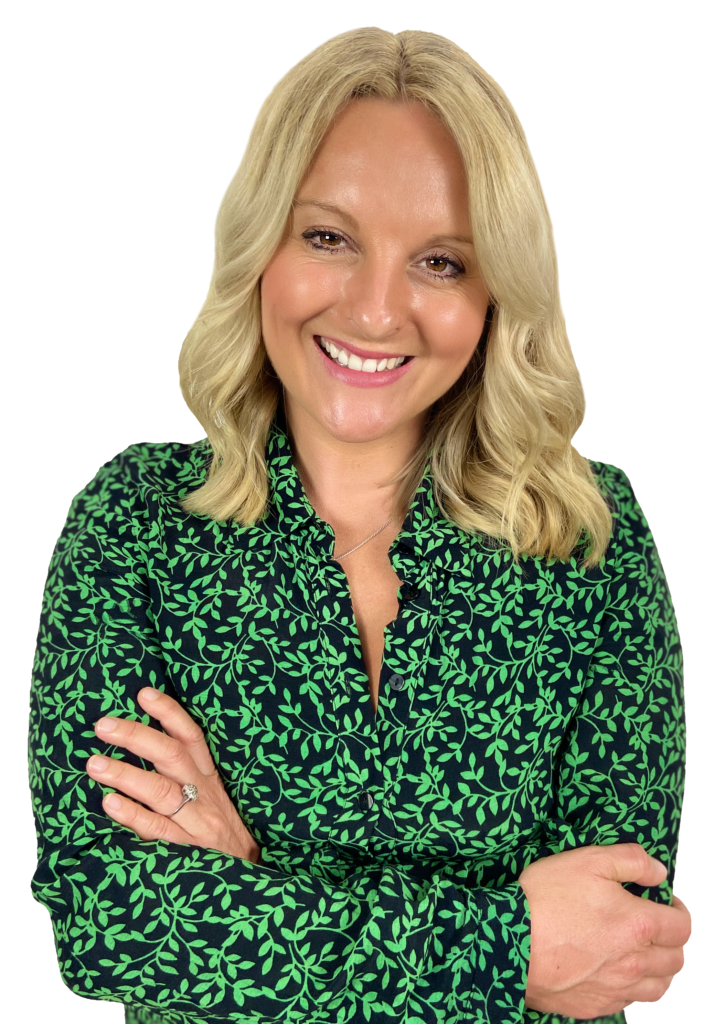 Tommy's is a national charity that works tirelessly to reduce the UK's unacceptable rates of miscarriage, stillbirth and premature birth. Tommy's funds pioneering medical research to discover the causes of baby loss and helps women at every stage of their pregnancy journeys, supporting them and their partners with expert information and care. Tommy's wants to make pregnancy safer for all and ensure that excellent maternity care is available for every family, every baby, everywhere.

Dame Vera Lynn Children's Charity supports under 5s with cerebral palsy and other motor learning impairments realise their full potential.  Parents and children work together in a supportive environment to improve a child's physical, social and emotional skills.  The Charity offer hands on structured one-to-one and small group sessions based on the principles of Conductive Education.
Additional services include music therapy, swimming, sensory sessions, speech and language therapy and outreach support.  No referral is needed.  For further information visit www.dvlcc.org.uk